It is fair to say that language of Russia nowadays is gaining a lot of popularity among foreigners. At the same time, it's no lie that some foreigners consider Russian as a very hard language. On the other hand, it's possible to avoid all the difficulties by choosing a proper school and a teacher. That's why Capital School Center would like to offer you our services. We can guarantee that with our help you will start speaking Russian as soon as possible.
Why do you need to learn Russian now?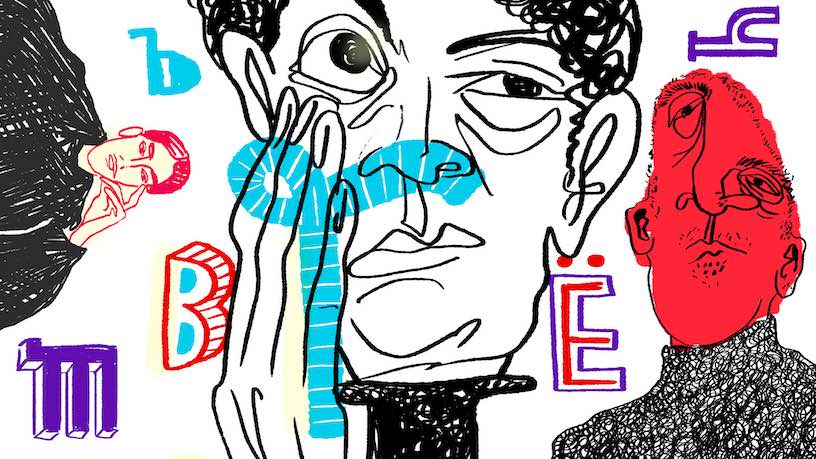 As we stated previously, there are many reasons why people from all over the world need to know Russian. Let us discuss them once more.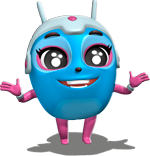 First of all, we need to say that a lot of people are considering Russia as a place to get a proper education. It's not a secret that Russian universities are usually mentioned in different lists and charts as the best ones in the world. For example, Moscow State University is often placed among first ten leaders. Learning in Russia can be a little cheaper than in United States of America or Europe but at the same time the level of education is at least the same not to say higher. And while in Europe it's easy to find universities with teachers who can provide courses in English, in Russia it's a very rare thing. Most of the lections are given in Russian only that's why you need to know the language before you enter the university. You need to be able to understand what your teacher is saying, read all the books, write some papers and pass the exams. So your level of Russian should be very high.
Some people need it to work in Russia. Nowadays our country still has some economic connections with other world so even if you don't plan to go to Russia for working reasons you may still need the language to speak with some Russian clients or partners. Of course all top companies in Russia require knowing English by all the workers but it's fair to say that all people are more friendly with you if you can speak their mother language. Other thing is that a lot of Russian companies would love to have qualified workers from other countries. And if you want to apply for a vacancy in Russia you definitely need to know the language not only because you should use it at work but also because you will live in the country at least for a while.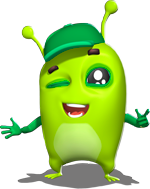 Other big reason to start learning Russian now is tourism. A lot of Russian people are coming to other countries and sometimes it is very hard for them to speak native languages. Besides, a lot of Russian people nowadays want to invest money in economy of other countries. That's why a lot of European companies would happily offer a job to a person who speaks Russian.
We also shouldn't forget about another big reason, such as Russian culture. We can assure you that the most famous books by Dostoevskiy, Chekhov, Tolstoy or Bulgakov were translated in many different languages. Not willing to say that all translators did their work badly, we need to assure you that reading this beautiful works of art in Russian is always better. As you may experience in your own language, some sayings, phrases or simply words are very hard to translate to other language properly just because there are no sufficient equivalents to them. To understand some Russian books, you also need to know some historical background and it's also easier to study history if you already speak the language itself.
Same goes for movies. We already mentioned Tarkovskiy who is well-known outside of Russia. Of course his movies were also translated to many languages but, again, it's better to watch them in original language or at least with subtitles.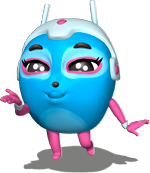 Last but not least knowing Russian will help you to understand Russian people better – and not only the words they speak but also their personality. Unfortunately, not everyone can easily speak English or any other language in Russia. That's why locals can seem not very nice sometimes. But if you can speak with them in their native language you will see that in fact they are really nice and sweet.
We hope now you have enough reasons to start learning Russian immediately. If so, we are here to help. But before that we would also like to speak about the difficulties of the language.
Is it really so difficult to learn Russian?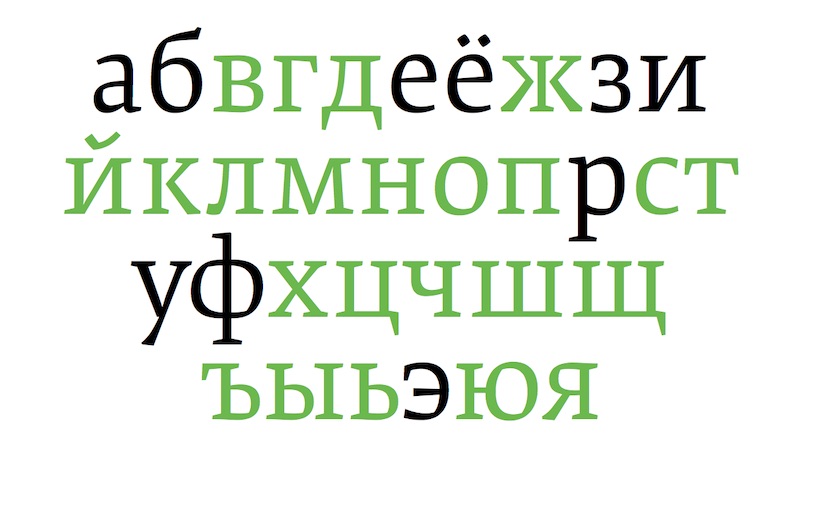 Actually, there's no right answer to this question. It's "yes" and "no" at the same time. Needless to say, every language has its own difficulties because it definitely somehow different from your native. And while most European languages have something in common, Russian is in many ways very different. On the other hand, some people managed to succeed in Chinese or Japanese while having Russian or English as their native.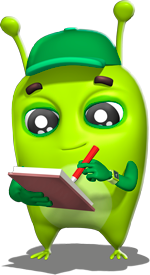 Some things are still quite easy or at least understandable about Russian. For example, some letters look and sound more less the same as in English. And of course we also have some words that was adopted from English, French or other languages. As you may have heard, centuries ago all noble families had some servants or teachers from France and French was compulsory. Because of that we still have some words which came to our language from French.
Speaking about grammar we must say that in Russian we have less tenses than in English, Spanish, Italian, German or any other languages. On the other hand, Russian nouns have many cases.
Of course there are more tough things in the language but we don't want to discuss everything. It's better to find a proper school with a good teacher who is able to explain everything and help you to study and enjoy Russian.
How to find a proper teacher?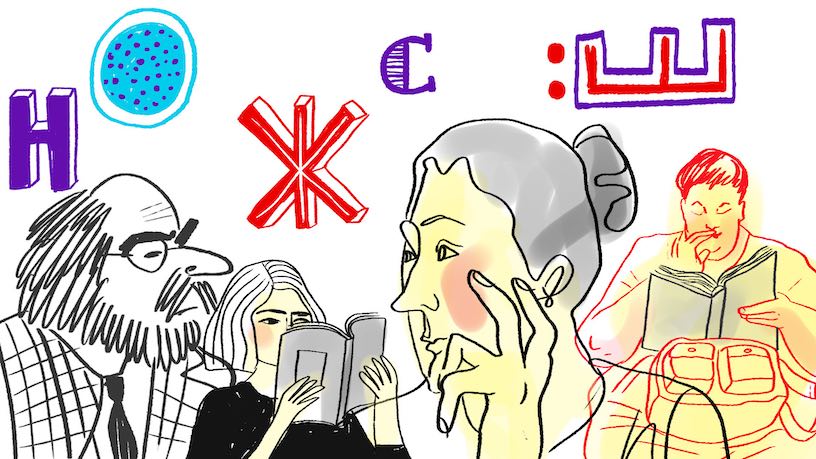 That's another good question you should ask before starting your studies. Good teacher is everything! It takes someone well-educated and experienced to help you properly. And because Russian education might be very new for you, we would like to give you some useful tips.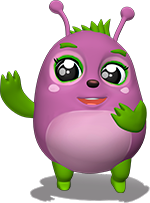 First of all, you need to ask your future teacher whether he knows some other languages or not. Some say that it's better if you only work with native speaker because you will need to start using your knowledge very soon. But on the other hand there is a big minus: while Russian grammar might be tough, you need someone who can really explain it in the language you know and fully understand.
If you decide to study at Capital School Center you will be in a very good position. All our teachers are of course well-educated and experienced. Which is more important, they have a good experience in teaching foreigners. Besides, all of them know at least one more language and sometimes even more. That's why they can properly explain everything to you.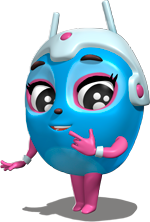 Next thing you should be thinking of is the program itself. In Capital School Center we believe that it's very necessary to have a perfect balance between grammar and vocabulary. We are also sure that learning rules and doing exercises are not enough. Of course it is very important but if you want to talk and use your knowledge in full, you need to practice. In our classes we mix theory and practice so afterwards you will be able to speak, read and write in Russian.
Other thing our school is famous for is our flexibility. We can suggest you a variety of programs and schedules so you will definitely find something convenient. If you don't live in Russia now you can learn Russian via Skype. Be sure that you will gain the same information and have the very same knowledge like people who study offline.
If you stay in Russia and want to study in our school, we can still suggest different options. You can whether learn Russian in small groups or individually with the teacher. Both options are good enough. While learning Russian in groups you can also make new friends and enjoy competitive spirit. If you decide on learning solo, you will have an opportunity to do it on a comfortable speed and return to the most difficult topics as many times as you need. As you can see both options are good enough. It only depends on what you want.
If you need Russian for business and your colleagues want to join you, it might be better to learn Russian together. Some say this kind of studies can be bot useful for improving language and getting to know your co-workers better. By the way6 if your company is located in Russia, you can ask a teacher to come to your workplace for lessons. It will definitely save you a lot of time.
If you're still having some doubts…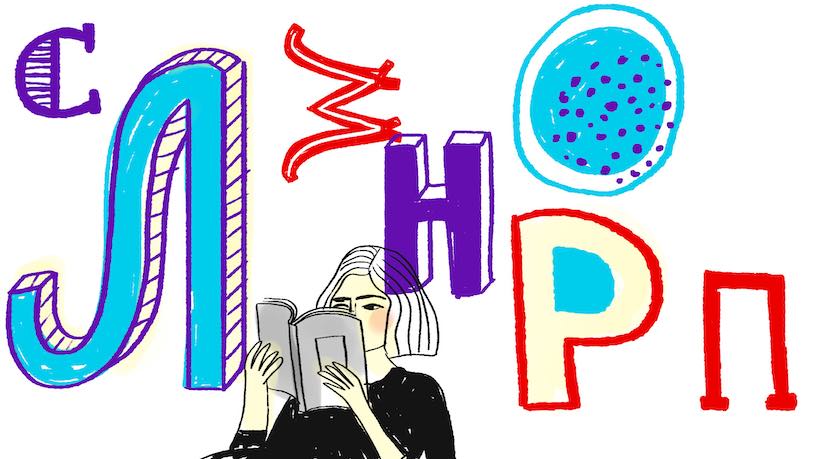 We know that learning something new, especially language and more especially Russian, sounds very serious and quite hard. And if you want to gain success, you need to work with the best. You may wonder why are we so sure in ourselves and call our school the best. But if everything you've read before is not enough to believe us, we have something else on the table for you.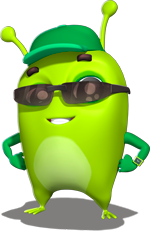 Learning with us is fun! Our big goal is to make you feel comfortable while learning. We don't want you to have any stress while improving your language. Of course all our teachers are very friendly and nice.
Our lessons consist of not only grammar and rules, as we stated before. But what else? We think it's very important that you not only study Russian but also have a possibility to enjoy its culture. During our learning sessions you will definitely read Russian literature, watch cartoons and movies, sing songs and so on. And as we already said, Russian culture is really outstanding.

So don't have any second thoughts and just learn Russian with us! You will see very soon that our language is truly amazing!
To conclude, we shall say that a lot of people are learning Russian right now.
And while some of them still consider the language very difficult, others gain a lot of success and are speaking Russian already.
It's only for you to decide between having doubts or improving your Russian.
Still having questions? Call or text us and we'll be happy to help!
Or better just visit us and start learning today!
Оставить заявку